Meet President Sian Leah Beilock
on her Presidential Welcome Tour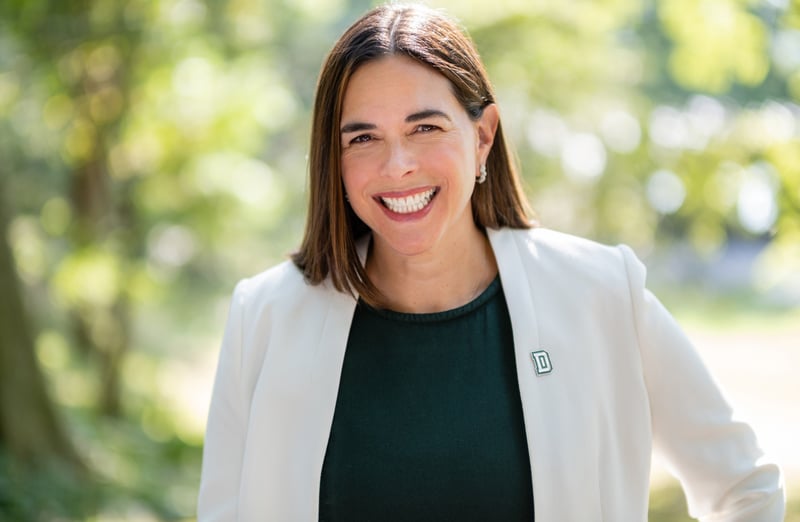 Join President Beilock in cities 'round the girdled earth for conversations exploring how Dartmouth is leading on issues of national and international importance, the dynamic landscape of higher education, and what lies ahead.
Help us celebrate President Beilock's inaugural year at an event near you!
Where is President Beilock headed next?
NEW YORK
Monday, December 11, 2023
6:30–9 p.m.
Pier Sixty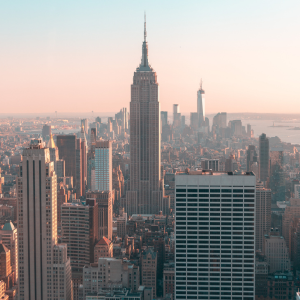 The NYC event is at capacity and the waitlist is now closed.
We look forward to welcoming President Beilock back to NYC next year.
Other tour dates on the horizon:
LONDON
JANUARY 11, 2023
THE SAVOY HOTEL
CHICAGO
MARCH 12, 2024
THE RITZ-CARLTON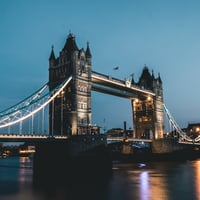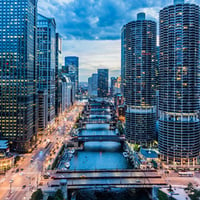 Coming next year...
MIAMI — LOS ANGELES
SEATTLE — MINNESOTA
DENVER — DETROIT & OHIO
ATLANTA
PLUS A FEW SPECIAL VIRTUAL GATHERINGS!
Schedule subject to change. We will be adding tour details to this page as information becomes available, so be sure to check for updates.